Recruit with us
Pitch your job opportunities to our network of candidates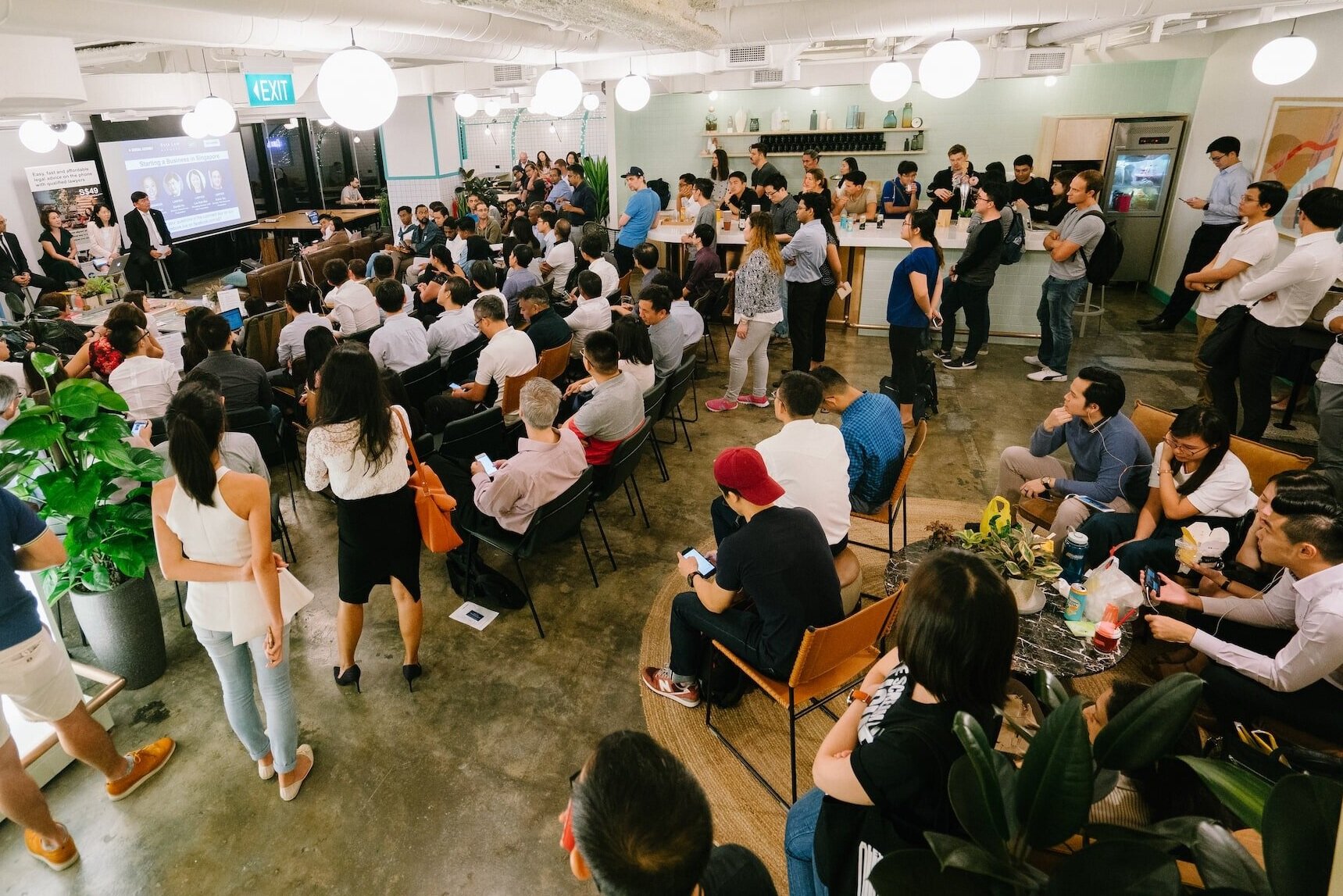 We've built relationships with some of Malaysia's most talented professionals because they trust us to only pitch them meaningful work opportunities that align with their career goals and personal interests.
LinkedIn has created a job market where passive candidates are bombarded by recruiters with generic JDs. Unlike traditional recruitment firms who typically get ignored, passive candidates respond to us because we pitch them genuine opportunities to do meaningful work.
Look beyond the CV
Every candidate we shortlist is screened through a customised job-fit interview. This interview assesses candidates for essential job experience, career motivations, personality, culture fit, salary expectations and other key job requirements. The results of this interview are presented in a detailed job-fit report, allowing your team to look beyond the candidate's CV when assessing for suitability.
Our specialisation
We specialise in recruiting for growth stage organisations with 20 to 200 employees.
Learn more
Contact our team to learn how our team may be able to help with your unique recruitment challenges.