Build a purpose-driven employer brand
Attend OnPurpose; a 2-day workshop for HR professionals interested in building a purpose-driven employer brand
About OnPurpose
Your answer to "Why should I work for you?"
Today's job market is flipped. Instead of employers picking candidates, candidates are picking employers. They're asking "Why should I work for you?" and they're choosing to work with employers who have the best answer.
Candidates look for many things when considering who to work for. Increasingly, meaningful work is moving up on their list of priorities. Great candidates want to do work that matters to the world and they're looking for employers who offer them the best chance to do so.
Compete on Purpose
Purpose-driven businesses have a meaningful, enduring reason to exist that benefits society. OnPurpose helps organisations discover and leverage their purpose to build a truly differentiated employer brand.
Download the Info Packet
Take a moment to read through the OnPurpose Program Guide
Uncover your organisation's purpose
Communicate a differentiated employer brand
Get noticed in a crowded job market
Design meaningful work opportunities
Pitch opportunities to passive candidates
Introduce purpose to internal stakeholders
Purpose Discovery
Pillar one focuses on helping organisations to discover their authentic purpose. It offers a step by step process to uncover, embed and communicate purpose.
Employer Branding
Pillar two addresses the fundamentals of building an employer brand in today's job market. It outlines the framework and tools to win candidate attention and trust.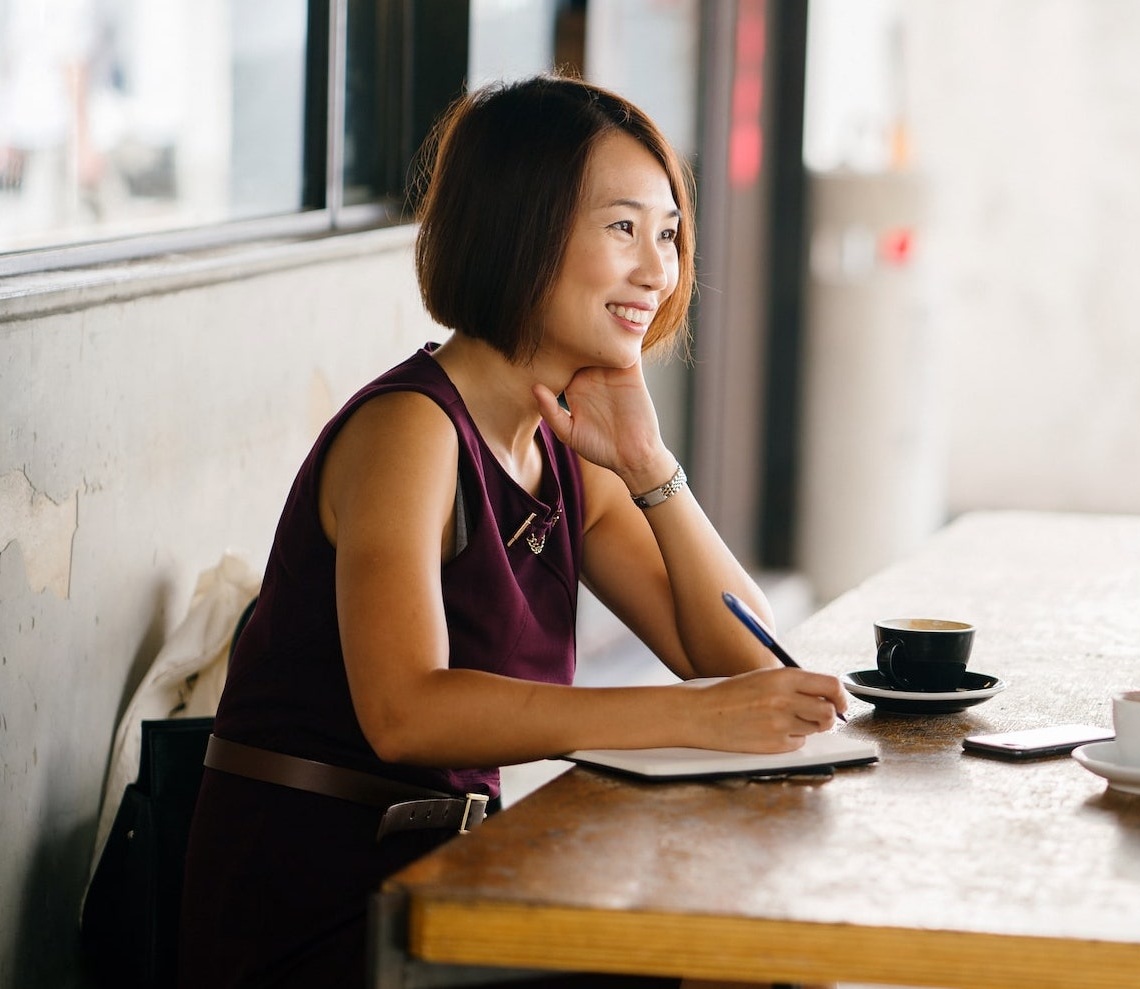 Attract more candidates
Inspire candidates by sharing the 'Why' behind your business. Get the job market excited about your organisation's vision.
Engage passive candidates
Passive candidates get bombarded by recruiters. Stand out by pitching them unique purpose-driven job opportunities.
Close job offers
Gain an edge over competing employers by offering candidates an opportunity to do meaningful work that matters to the world.
To ensure an engaging peer-driven learning experience, we only accept professionals who have prior experience in a HR, talent or recruitment related position.
Is it worth it?
OnPurpose requires an investment of time and money.
The program fee is RM 3,800 / pax for individual participants and RM 3,000 / pax for teams of two or more. All participants are required to attend a two-day in person workshop.
*Fees are HRDF claimable
OnPurpose is not for everyone
It's not for professionals who are looking for an easy fix to recruitment challenges or a shortcut to some temporary employer branding fame. Instead, it's for HR leaders who want to build something valuable for their organisations and the world.
If you apply what you learn at OnPurpose, the program will serve as a great foundational step towards building a truly remarkable employer brand.
Program Facilitator
Navin Muruga is founder and managing director of Pitched. He is an experienced HR consultant with deep expertise in recruitment. Navin is passionate about helping employers in Malaysia build authentic purpose-driven businesses. As a champion of the purpose-driven business model, he has been invited to speak at TEDx twice and was awarded the British Council's Entrepreneur for Good Award. He is also an Acumen Global Fellow and a graduate of the altMBA.
Learn more about his professional background at https://www.linkedin.com/in/navinmuruga/